Hi, I am Mazze, in real life Matthias, but I was always called Mazze…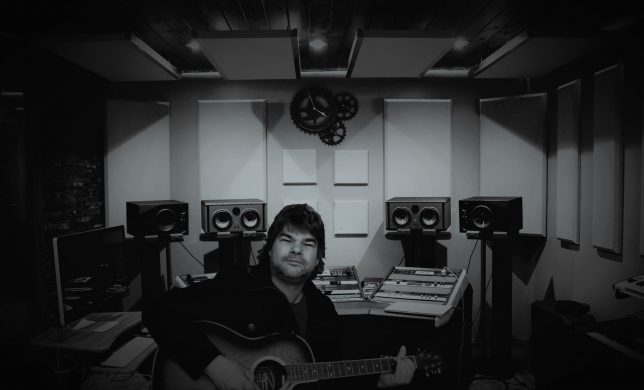 I made the normal "music career": flute, no choir in the school lol and then piano and drum lessons in a music school for some years and guitar self tought.
At the age of 14 I tasted blood with a band at school, with 16 I bought my first synthesizer, a Korg Poly61 and some years later I had a Fostex 8 Track tape recorder and Mixingdesk.
This was the basis for starting my recording, producing and composing passion!
Since 2003 I compose with a DAW (Cubase) with endless possibilities, you may call me gear slut, because I love plugins and all kind of studio things. But often I forget in collectiong and experimenting the main purpose: writing songs…
The internet has opened great possibilities to get to know other producers, songwriters and artists. By this way I could start many cooperations and I am open for any cooperations with you!
Secret by the way:
Inside me beats a little nasty metal heart…. but till now I was not able to write a real great metal song, though I play not bad solo guitar.
Because of this, you will find on my page above all pop music, edm, orchestral music and christmas songs (I looooove Christmas lol)
Enjoy my Site and listening to my work.
Mazze